The snow is behind us (we hope) and it finally feels like Summer is on the way this week !
Brighter mornings, fresher days & longer evenings, what's not to love!
Let us help you get ready for the season ahead with some special offers and top tips.
Brighten up your Shower for Summer!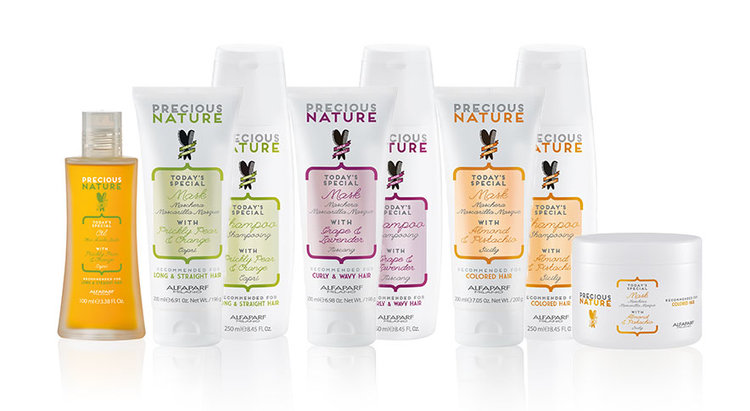 1. After you spritz, it's time to construct a bun! Depending on the thickness of your hair you can choose to throw it all up into one bun or 2-4 smaller ones. Leave to dry overnight and in the morning you should wake up to flowing tussled locks.
2. If you want a more defined wave then get your hands on a thick barrelled curler like our Easilocks Hairhero and start practicing. The trick here is to pick random sections of hair and loosely wrap them around the heated barrell for just a few seconds.
3. To finish off your tousled hair look, Use a Texture Spray like Joico Body Shake, sparingly applying it from root to ends, before finishing off with a flexible hold hairspray to make tour hair appear bouncy not sticky.
4. If your looking for a more effortless, beachy look a good salt spray is essential to achieving the messy texture required for this style!