Congratulations
You've survived another summer, treat yourself to a little personal TLC!
You've spent the last couple of months running around for your kids, now it's time to put your feet up and let someone else run around for you.
PRODUCTS MADE FOR EACH OTHER

Joico Shampoo & Conditioner Duo sets are now available in salon!
PRODUCT TIP OF THE MONTH
Hair Tip:
Detangling Solution
Make getting ready for school/work in the mornings a little easier with a Wet Brush!
No more wasting time fighting bed heads and tangles. Wet Brush uses IntelliFlex bristles that brush out tangles easily, with no pulling, tugging or pain.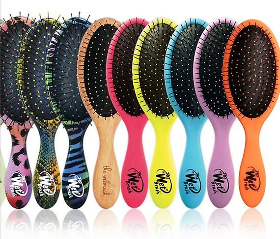 Haircare Product:
Hair Mask
You know the itchy, dry skin that naturally comes with colder weather? The same goes for your hair. The transition between summer to fall is when it is vital to add a hair mask or change your shampoo or conditioner so your hair can adjust to the change in temperature. We love Precious Nature's Thirsty Hair Mask. Infused with berries and apples, it softens the hair without weighing it down.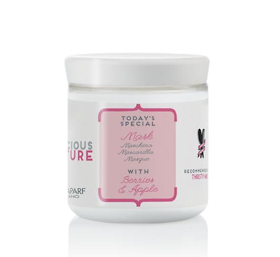 COLLAGE GIFT CARDS
Collage has the perfect back to school treat for you.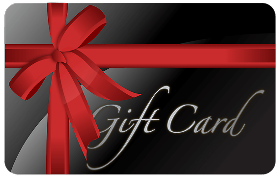 MAKE IT EXTRA SPECIAL, PERSONALISE IT!
We offer gift cards that cater for all gift buying budgets.
Top your gift card up with any amount from €15 and we'll pop it in one of our special gift card wallets and send it directly to your recipient.