Happy New Year to YOU!
We hope you had a wonderful festive break and look forward to welcoming you back in 2018.
Why not kick the off the New Year in style and let the New You take over!
SPECIAL – JANUARY – OFFER
Made it in for your colour in December?
Don't forget to avail of your €20 off your Full Colour*
* Full Colour or Full/Half Head Meche
Valid 6 weeks from your December appointment**
**Cards are colour coded or call us in salon to check your date!
PRODUCT – OF – THE – MONTH
Party season taken it's toll?
Replenish and rehydrate your hair after the festive fun with our product of the month!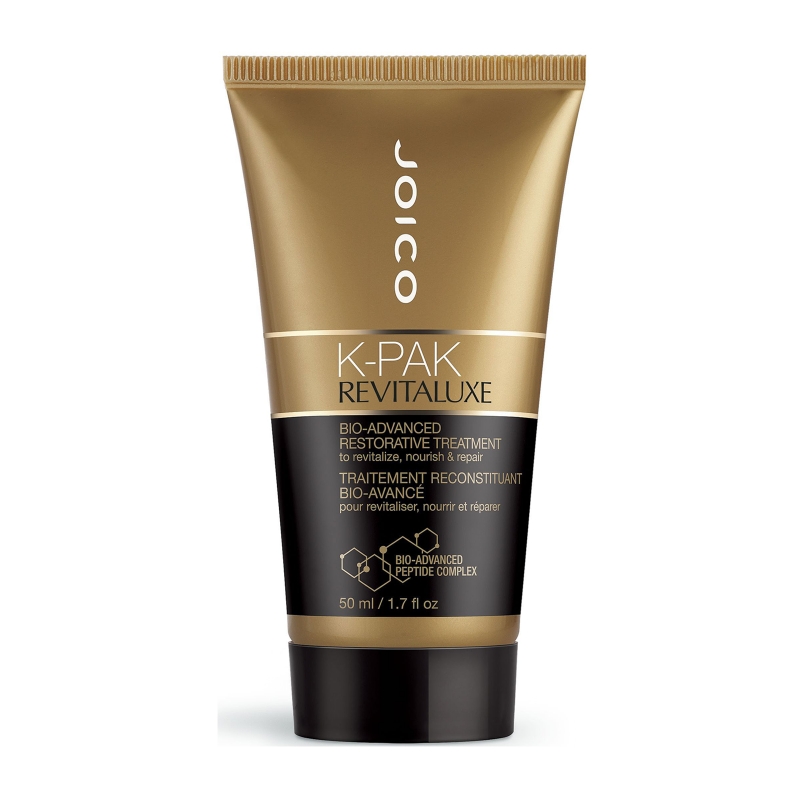 K-PAK Revitaluxe instantly repairs years of damage, doubles your resistance to future breakage, and protects against color fade (by 94%) with a single application.