SPRING – HAS – SPRUNG
It may not feel like Spring has arrived after last weeks snow storms but at least we'll be over the cabin fever just in time for Mother's Day!
So it is the perfect opportunity to spoil the woman who brought you into this world. Show her that you care with some of our indulgent treatments!
MOTHER/DAUGHTER DAYS
Grandmothers, Mothers, Daughters – Don't forget to make your appointment so your ready and looking fabulous for all the pictures taken on Mothers Day
TREAT – THE – MOTHER – IN – YOUR – LIFE
INTRODUCING THE BRAND NEW SALON EXCLUSIVE PROFESSIONAL WAHL DRYER AND STYLE IRON!
T H E – G I F T – T H A T – K E E P S – O N – G I V I N G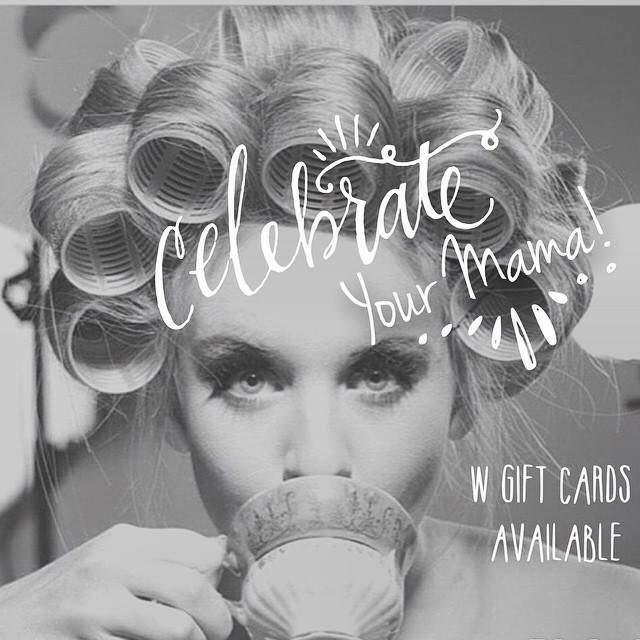 How did they do it? That's a question I always wonder about my Mum. So why don't we pay them back for all the grey hairs and treat them to a little 'Me Time' (finally!). 
Get €5 extra for every €50 spent on gift cards.
€50 = €55 Gift Card
€100 = €110 Gift Card
MODEL'S – REQUIRED – FOR – TRAINING – CLASSES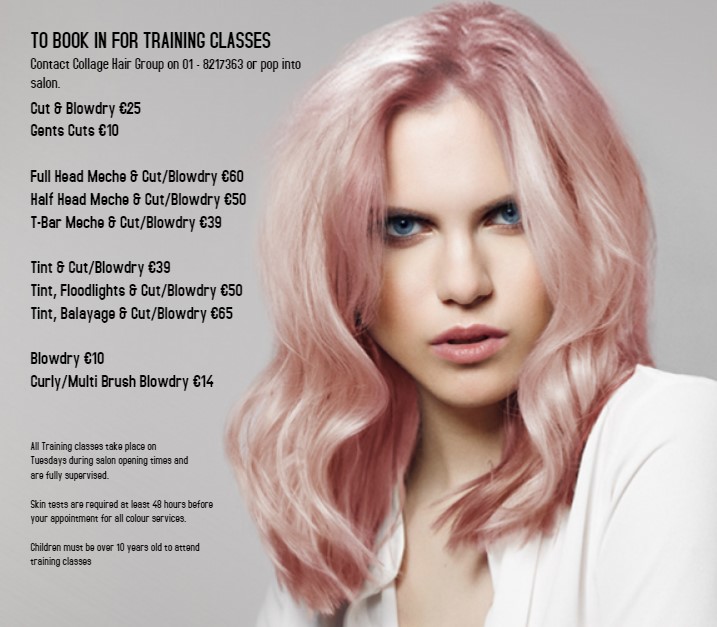 Models required for training classes all day, every Tuesday.
We have a very structured training system and depending on what year our girls are in will depend what they models they need for classes. They can be required to bring in up to 7 models a week. Please feel free to pass on to your friends as we're always looking for models!
Model prices are significantly discounted from full salon prices, you pick your style. Models also receive 10% off any retail products purchased on the day!