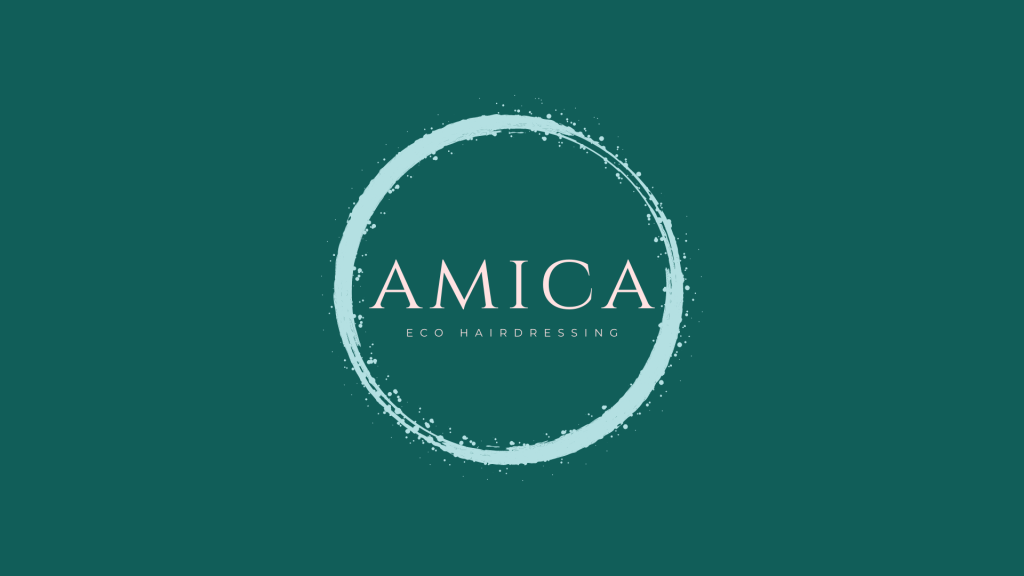 Amica Eco Hairdressing, 7 Laurel Lodge S/C, Castleknock
Greg & Alison opened Amica Eco Hairdressing Castleknock in July 2000. It is located in Laurel Lodge Shopping Centre in the lovely Dublin suburb of Castleknock.
It's a busy area with families on the go around much of the day. This salon has a lovely warm feel to it with 13 styling stations and four Shampoo & treatment units.
The salon can handle a large amount of clients comfortably. The salon is managed by Gwen & Alanna with a strong team of stylists and assistants that maintain the salons high standards.
Over the last 20 years the salon has gained a reputation as a friendly professional salon. Since 2012, we have been awarded the Phorest Client Experience Award every year which is something the team are very proud of. The salon also features a hair care shop where clients can purchase the right products for their hair with the help of our highly trained team to advise them. In 2020 we started to reduce our waste as we became more aware of how much we waste on a daily basis.
We would love to see you at our salon so call or book online. (Greg & Alison work a selection of days in their salon as they feel it is a must for a salon owner to be hands on).
Our Opening Hours
Monday  –  9.30am to 5.30pm #
Tuesday  –  9.30am to 5.30pm #
Wednesday  –  9.30am to 7.00pm #
Thursday  –  9.30am to 8.00pm #
Friday  –  9.30am to 7.00pm #
Saturday  –  9.00am to 5.00pm #
# Denotes Last Appointment for a Cut or Blowdry